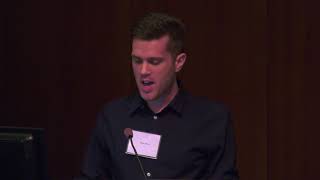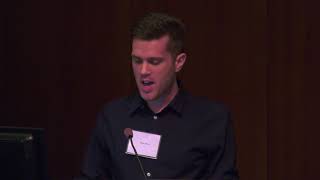 Recorded Talk at SciVizNYC 2017
In December 2017, I gave a "Lightning Talk" at the SciVizNYC Conference about "Scientific Storytelling". I introduced comics and...
Lightning Talk at Sci Viz NYC 2017
I'm really excited to announce that I'll be giving a "Lightning Talk" at this year's Science Visualization Conference in New York City...